TRI-CITIES WINDOW CLEANING JOHNSON CITY TN
You may clean your interior windows regularly, but how often do you wash them from the outside? Dirty exterior windows means more opportunities for mold and mildew, less natural light, and even dampened spirits. Let O'Healy Professional Services shine the light in with professionally cleaned windows!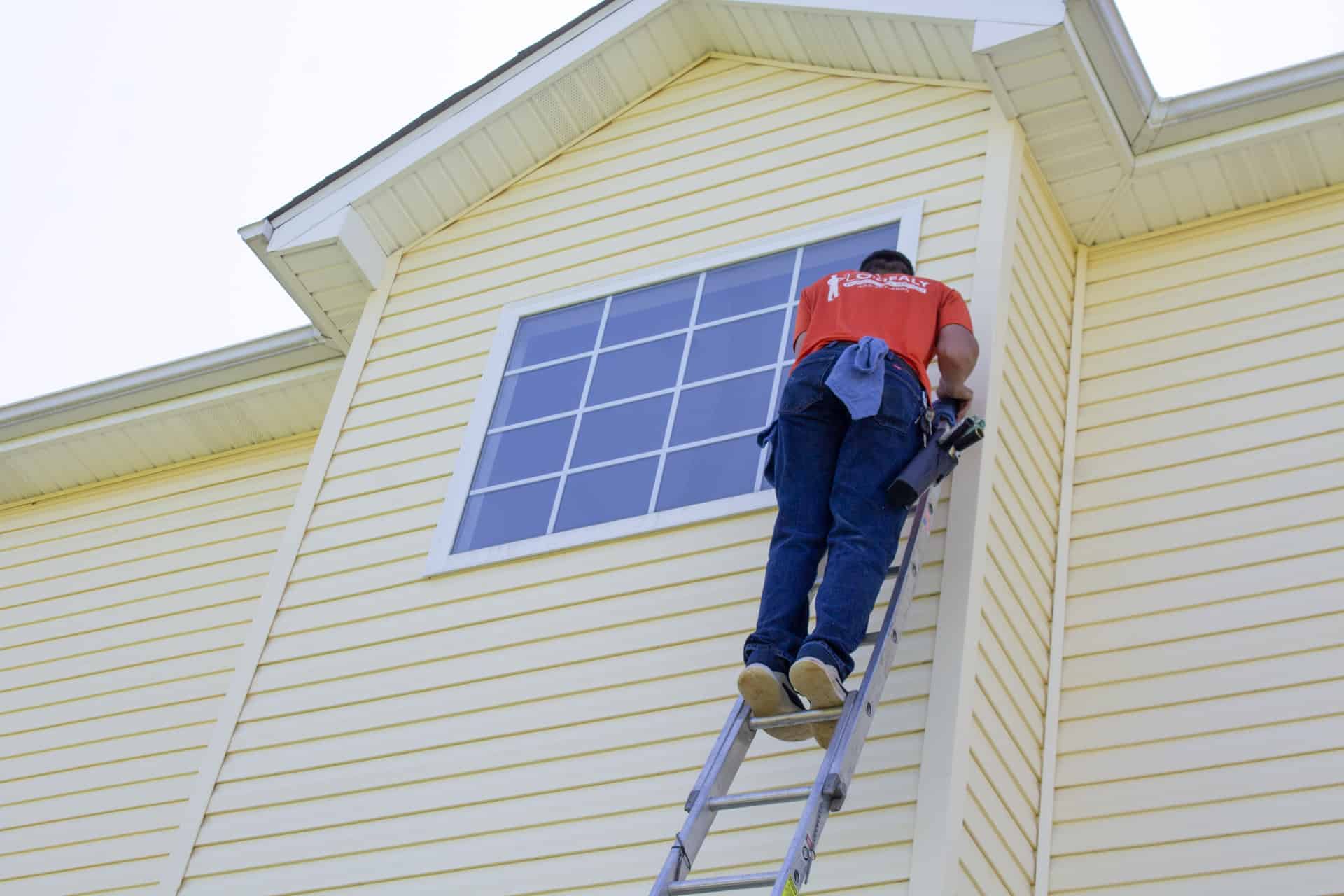 TRI-CITIES WINDOW CLEANING JOHNSON CITY TN | BENEFITS
Our method of window cleaning guarantees you a longer-lasting clean, free of smudges, grime, or streaks. From the roof to the ceiling, from tiny to enormous, there's no window we can't get to.
While our services focus on the exterior, we're more than happy to provide interior window cleaning services as well!
Call to build your free maintenance plan today.