Our new service lets us do the decorating for you! As the only CLIPA certified installer in the area, you will get turn key service - we install, maintain, uninstall, and store lights in the off season.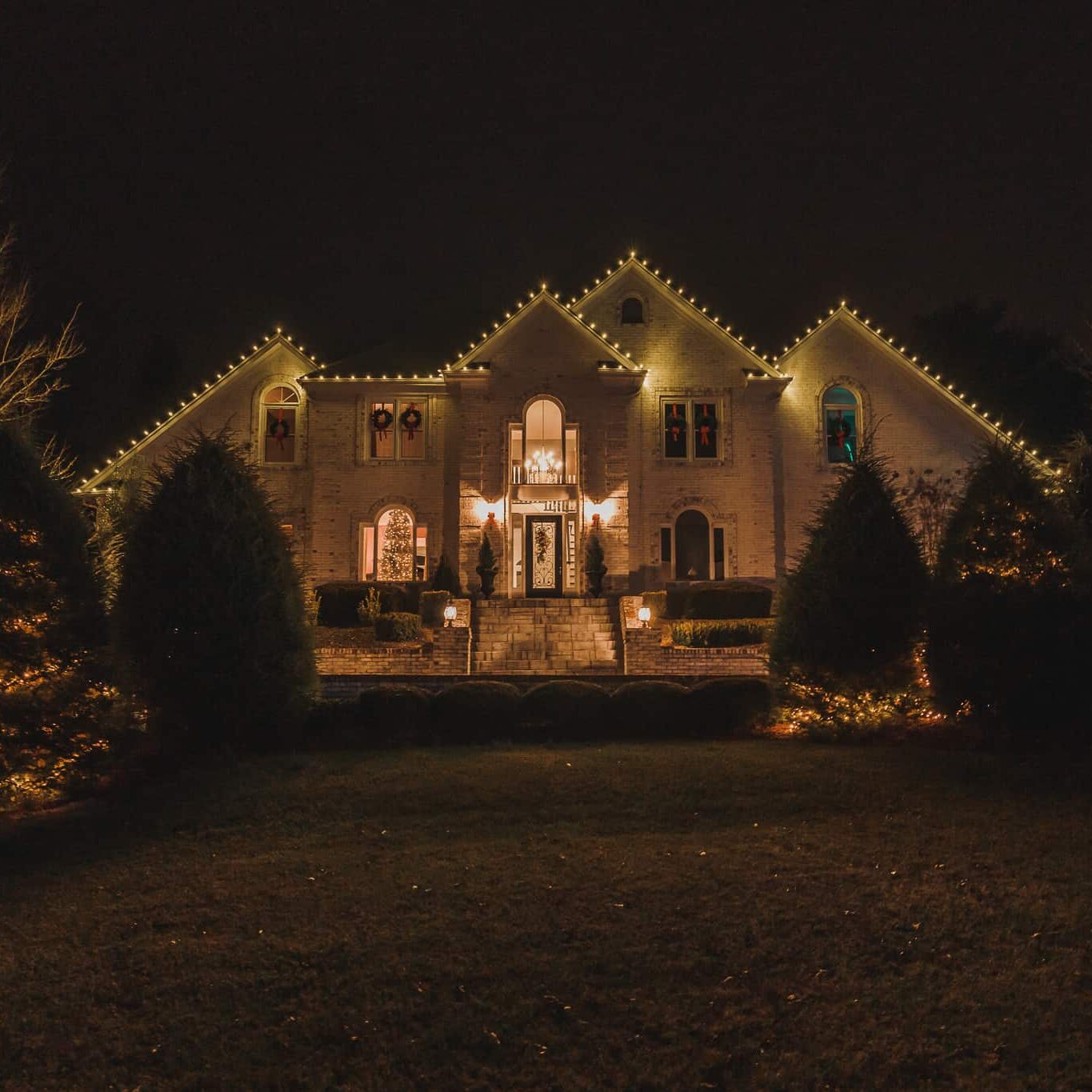 Lease commercial grade lights and products. Just tell us what you want and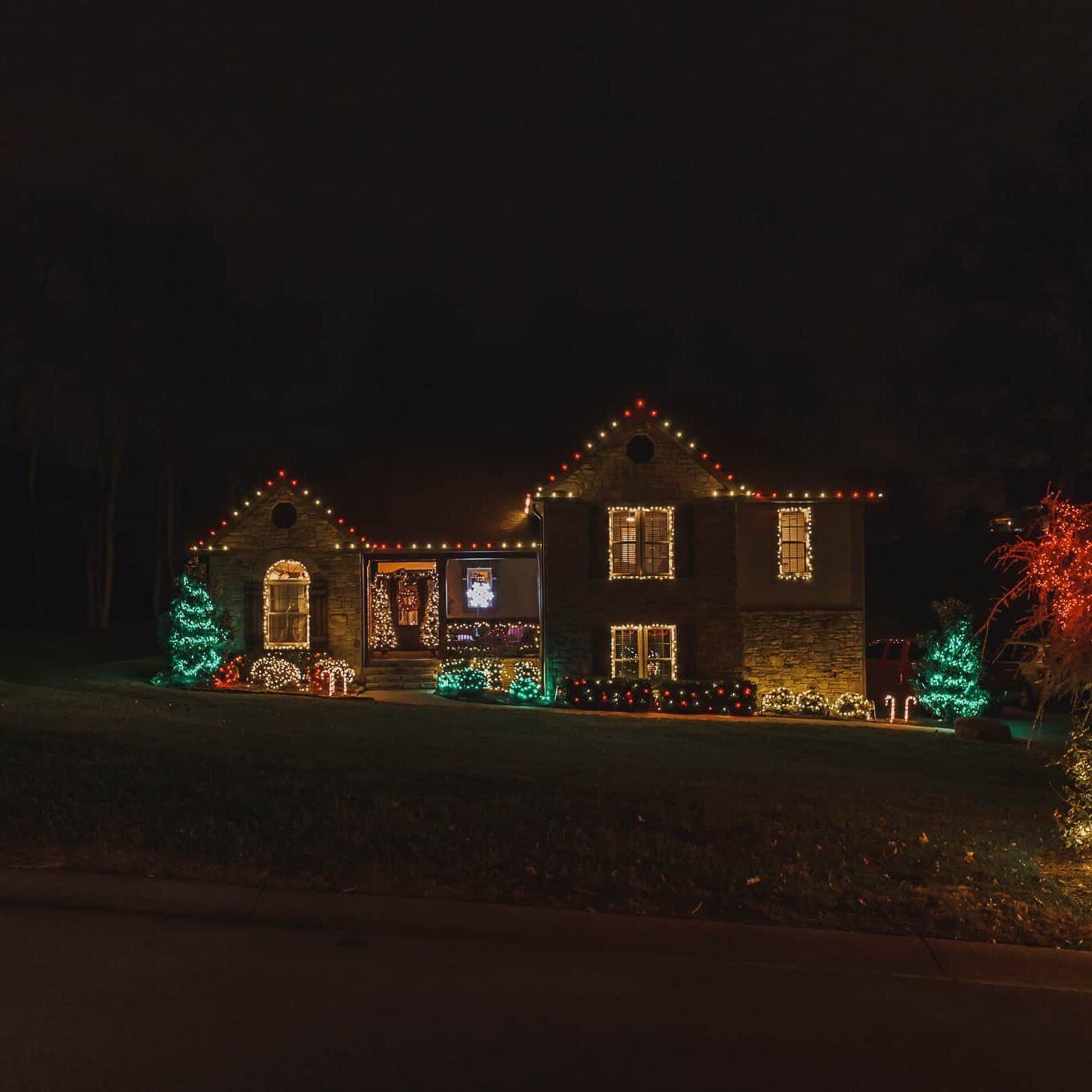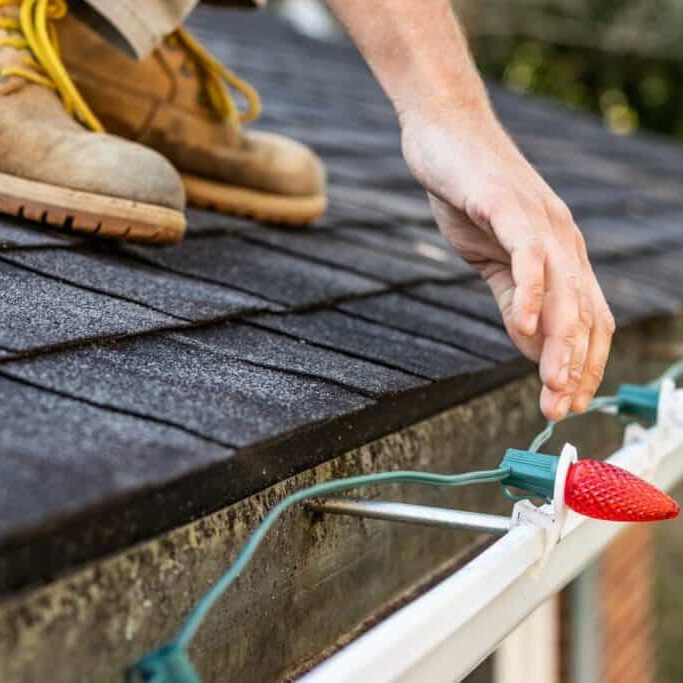 What you get: 
Light leasing: no need to buy or maintain your own lights! Saving you time and money
Professional grade lights and equipment
Installation, maintenance, and uninstallation of lights
Off-season storage of lights
A CLIPA certified installation
Christmas Light Installation in Tri-Cities Area
Let us decorate your space!