Cleaning your home's exterior can improve its curb appeal, help to prevent costly home repairs, and promote a healthier, happier living space. These are important things to any homeowner, and they're the reason why O'Healy Professional Services uses state-of-the-art, top of the line pressure washers for our home services.
PRESSURE & SOFT WASHING IN JOHNSON CITY TN
We're also equipped with tools that can harness the flow to soften the wash according to what we're washing. From roofs to siding, concrete to stone, we can wash away the dirt and grime and leave you with a better-looking, healthier environment.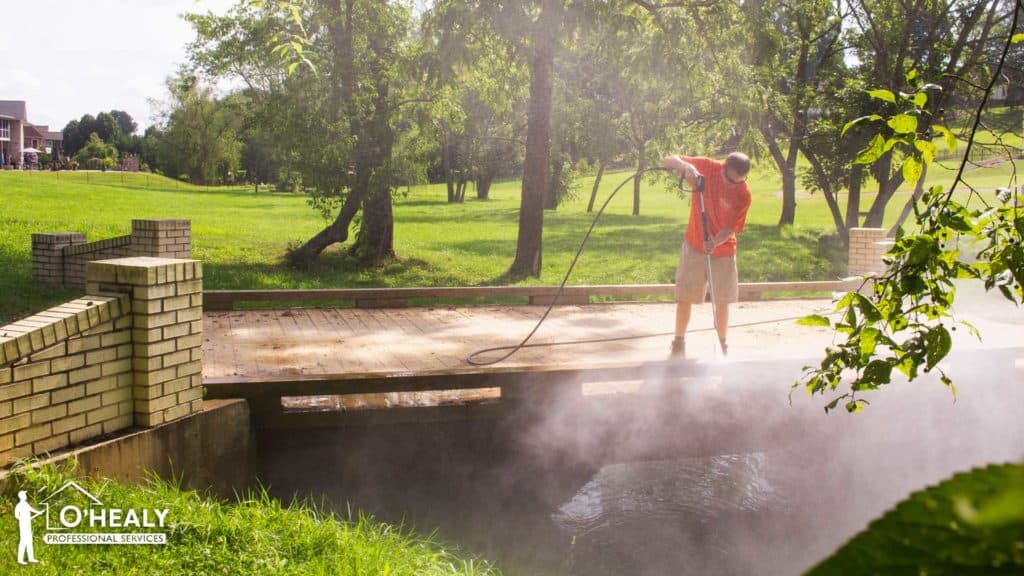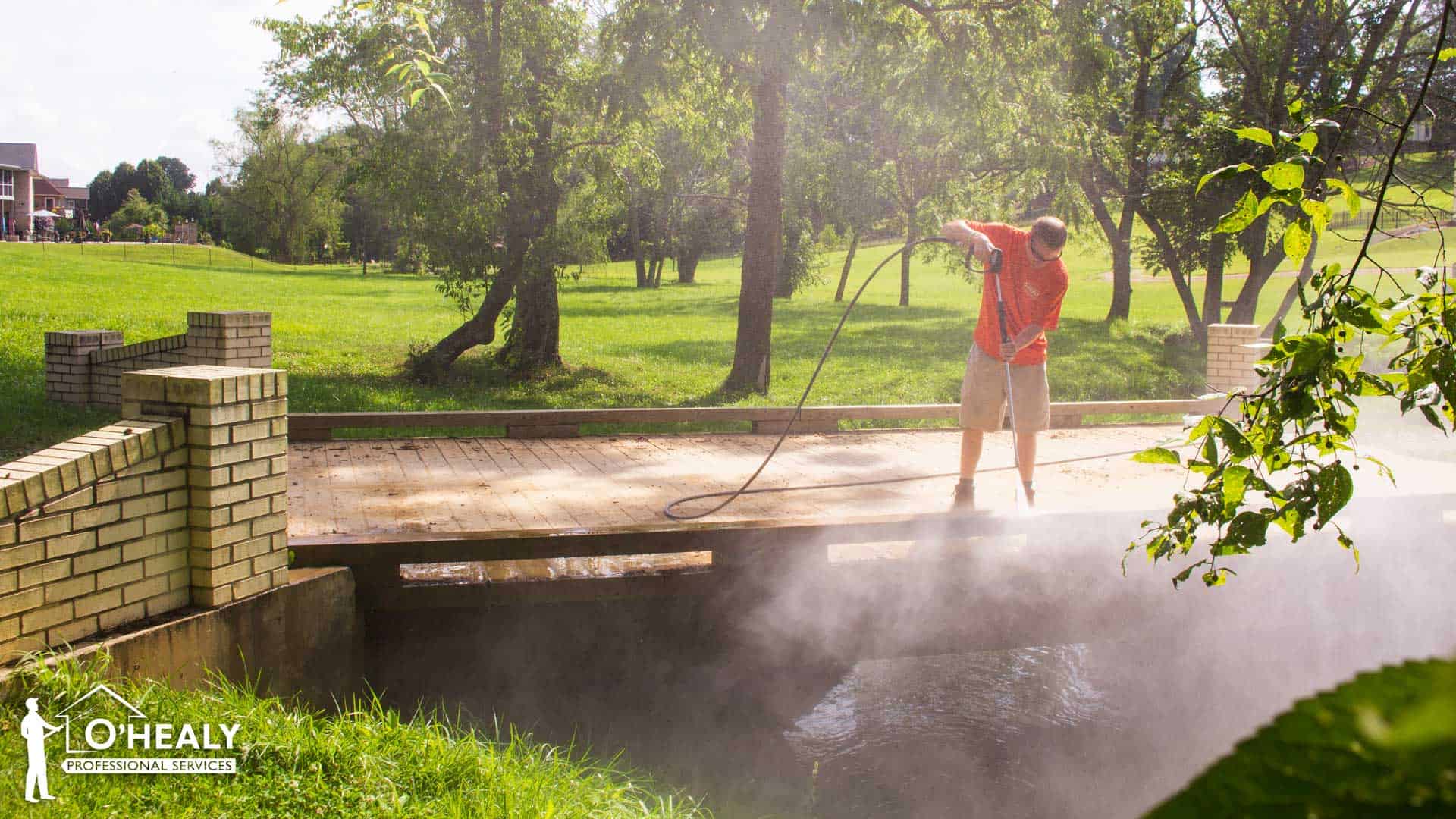 Call to build your free maintenance plan today.