Joint sealant is more than just a technical term for caulking a hole. This is the material that protects dirt, water, heat, and even sound from making its way through cracks and fissures in your walls and windows. It protects the integrity of your commercial building, and should not be overlooked as something of small importance.
O'Healy Professional Services can remove old, expired joint sealants and even replace old outdated backer rods.
Our top of the line silicone or urethane joint sealant will then be applied as a replacement.  We do our best to ensure that our joint sealant applications are done smoothly and carefully so that they can easily be painted over or covered, depending on our clients' preferences.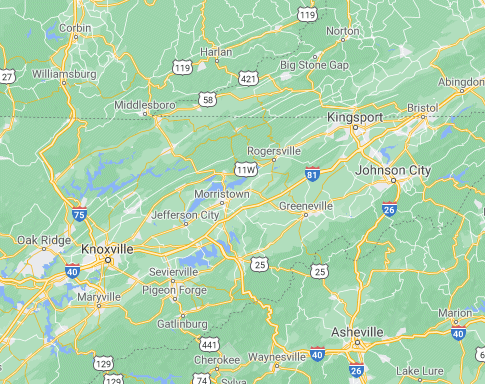 We Proudly Offer Commercial Services For Johnson City & The Surrounding Areas.
Call to build your free maintenance plan today.