About O'Healy Professional Services
O'Healy Professional Services has cleaned many different types of buildings, including homes across East Tennessee and commercial structures including Holston Valley Medical Center, Holston Medical Group, and even the University of Michigan Health System.
By offering a wide variety of cleaning services such as window cleaning, hard and soft pressure washing, and even manual scrubbing, O'Healy Professional Services strives to give both residential and commercial clients a cleaner and healthier environment, inside and out.
O'Healy Professional Services is owned and operated by Patrick Bradfield. With over a decade of experience in cleaning everything from homes to high rises, Patrick is truly an expert at exterior cleaning.
The O'Healy Professional Services Mission Statement
O'Healy Professional Services conveniently provides customized maintenance services to commercial property managers and homeowners.  We believe in being trustworthy, and work hard to build our integrity by not only providing quality cleaning solutions, but caring about each property's individual maintenance needs.
Patrick & Samantha Bradfield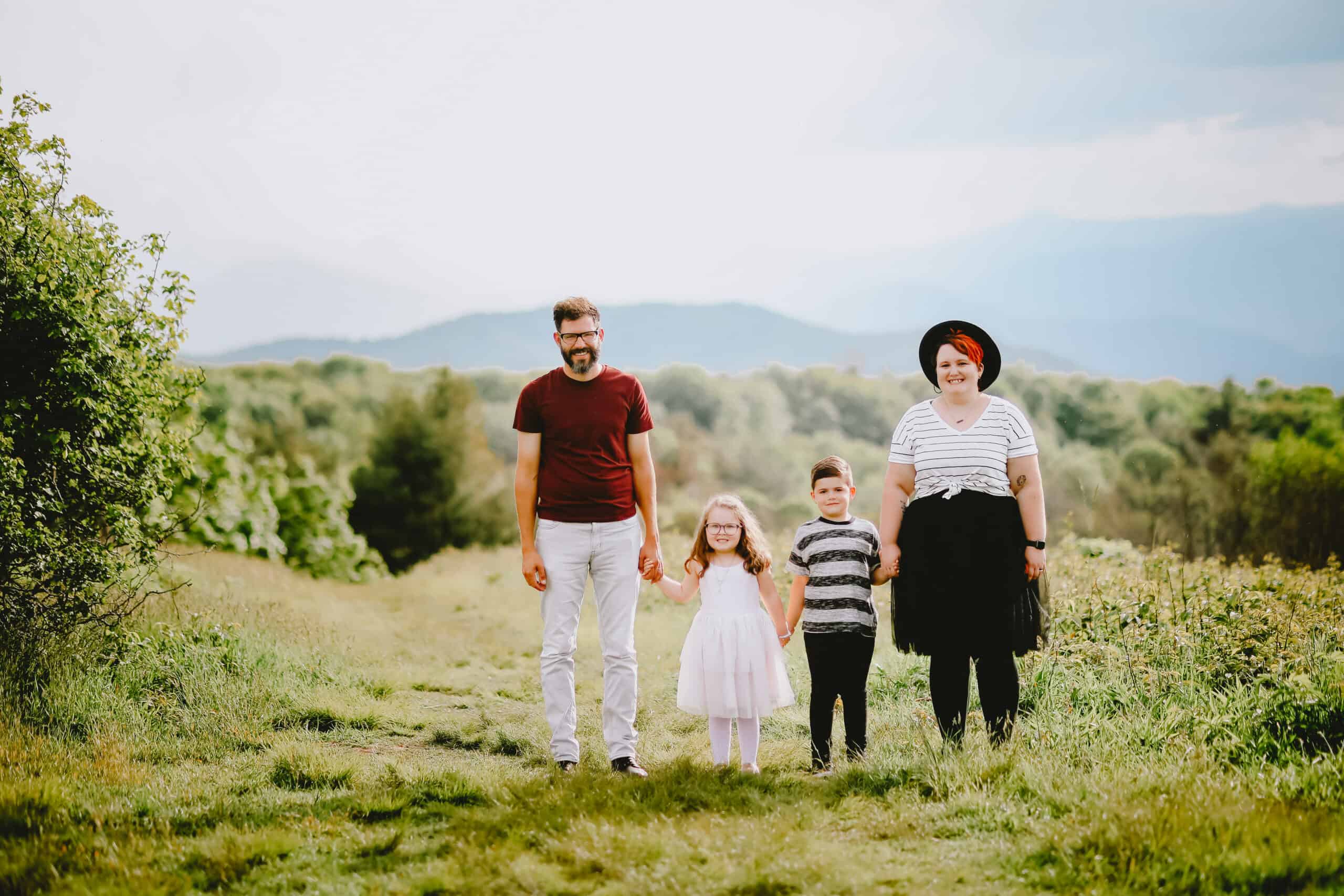 Patrick Bradfield has over 10 years of experience in the cleaning industry and knows what it takes to delivery an excellent exterior.
Patrick gained his experience by training at one of the country's largest commercial window cleaning companies. Well-seasoned experts provided sessions that gave Patrick the ability to perform time-tested methods of proper exterior cleaning, and he brings that with him to each and every building he cleans.
His experience has not only taught him the ins and outs of proper exterior cleaning, but has contributed heavily to O'Healy Professional Services' strict safety protocols. These safety protocols not only ensure protection for the business, but also for the buildings and landscapes of each and every client. These protocols also make it easier for each building to be cleaned effectively and efficiently, saving time and money for everyone involved.
Samantha is the backbone of the business picking up all the loose ends of the office. She makes sure that customers get the great service they deserve.