Leaks are an enormous problem for any commercial building. It may not seem like a big deal, but a small leak can - and usually will - grow larger over time.
Leaks are a
not just a structural one!
Wherever it's coming from, a leak can damage the soundness of your building and cause mold, mildew, and other nasty things to grow. Don't let a small leak become a huge health and safety hazard!
O'Healy Professional Services offers leak solutions to save you from these unecessary problems. We'll come to you and check out the leak, possibly performing a leak test to find out the exact source of the problem. Then, we'll use top-of-the-line urethane caulking to plug the hole. This will seal up that leak and give you peace of mind that your commercial building is safe from water damage.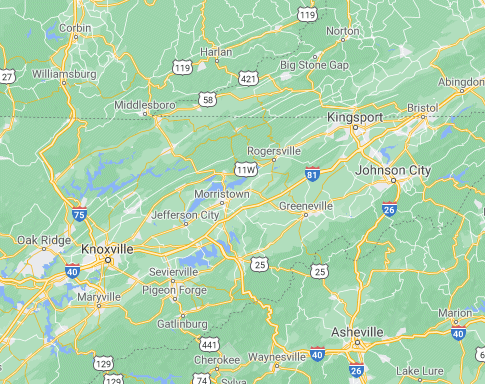 We Proudly Offer Commercial Services For Johnson City & The Surrounding Areas.
Call to build your free maintenance plan today.