Commercial Window Cleaning Johnson City TN
Regardless of how high or large your windows are, O'Healy Professional Services can clean your windows. We've done everything from ground-floor-only shop windows to high rises, and know what it takes to provide your commercial building with the window cleaning it deserves.
Commercial Window Cleaning Johnson City TN
Years of experience with buildings tall and short have helped us perfect our commercial window cleaning techniques. You can trust O'Healy Professional Services to provide you with clean, streak-free windows for your commercial building.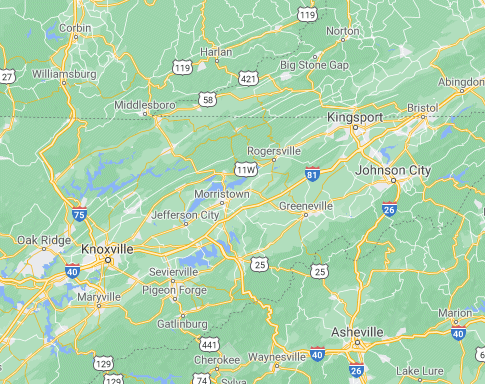 We Proudly Offer Commercial Services For Johnson City & The Surrounding Areas.
Call to build your free maintenance plan today.